To host men-only masturbation events, provide a safe and welcoming space & promote mutual respect within the brotherhood.
We host events for consenting adult men who are 18+ with a specific focus on solo and group masturbation.
Burgh Bates Buds is an all inclusive group, promoting body positivity, sexual gratification, and a good time!
We will strive to provide a standard weekly meeting time for members to enjoy one another's company
Our JACK OFF CLUB meetings are all about Brotherhood
We all have have the same primal urges to masturbate
ourselves, but it is an action usually done alone or in privacy. We aim to provide a place for men to explore the joy and pleasure of mutual masturbation and the various ways in which we do it. Each meeting is meant to be a learning experience where forming bonds with your
other bate brothers is highly encouraged. Our space is
welcoming, secure, and sexy. You can jack yourself, lend a hand to others, rub your cocks together and enjoy other masturbation based fun. We'll provide adult videos, lube and jack off toys to share as well. Get off with the guys!
Upon entering the club to attend a meeting, you will need to provide PROOF OF AGE to verify that you are of legal age to participate in an adult event such as ours. This is to ensure the continued legal status of the club. Attendees must be 18+ years of age at the time of entrance.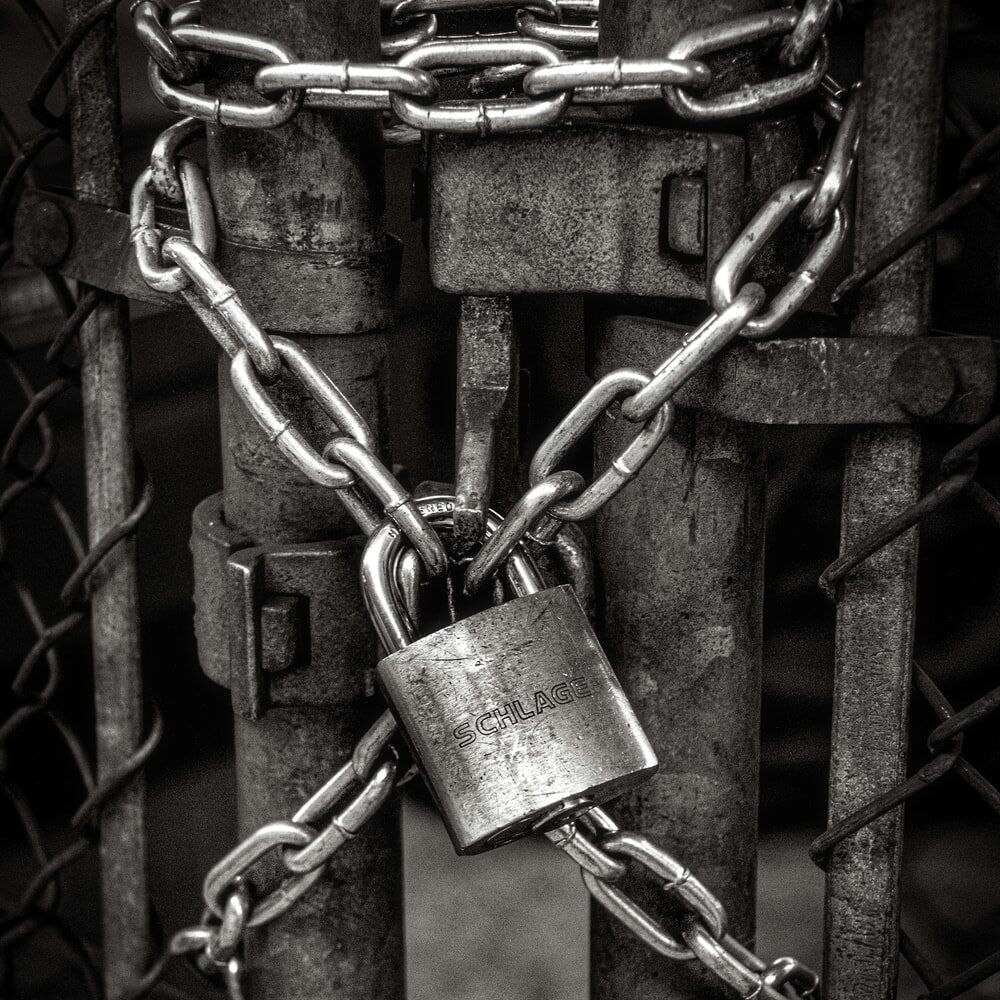 DONATIONS HELP KEEP US UP AND RUNNING!
EVENT PASS COSTS help us pay for the space rental and other aspects of hosting the event. ALL EVENT ATTENDEES MUST BE 18 years of age or older to gain admission to the club event. All registration processes and payments take place at check-in. WE PREFER CASH TO KEEP CHECK IN EASY
PAY AT EVENT – Event Pass covers you attendance to any 1 Jack off event 3 hours in length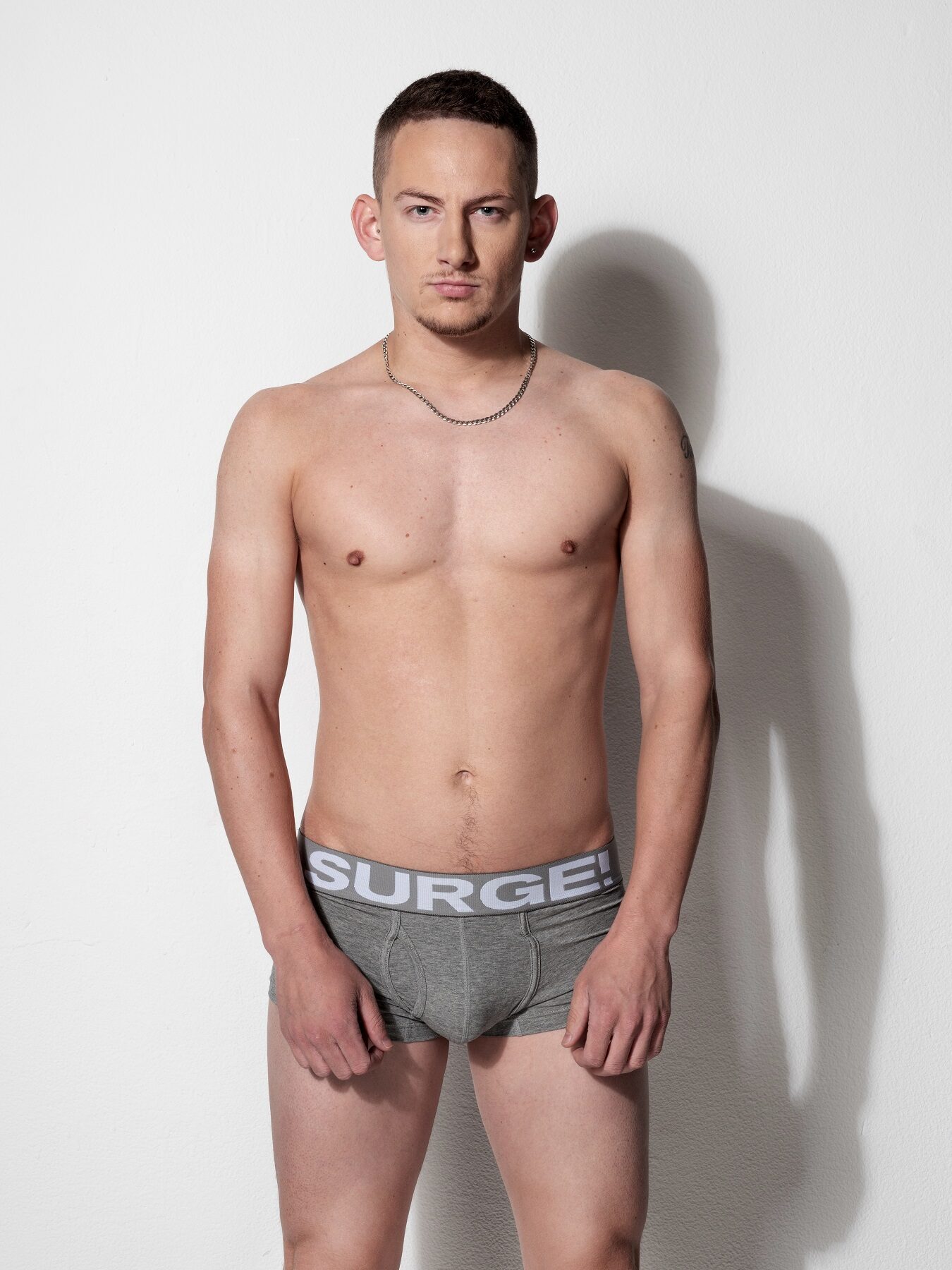 The 6 Month Pass covers admission to all Burgh Bate Bud events in 6 month period. We meet 2-3 times a month. Email to Purchase a 6 Month Pass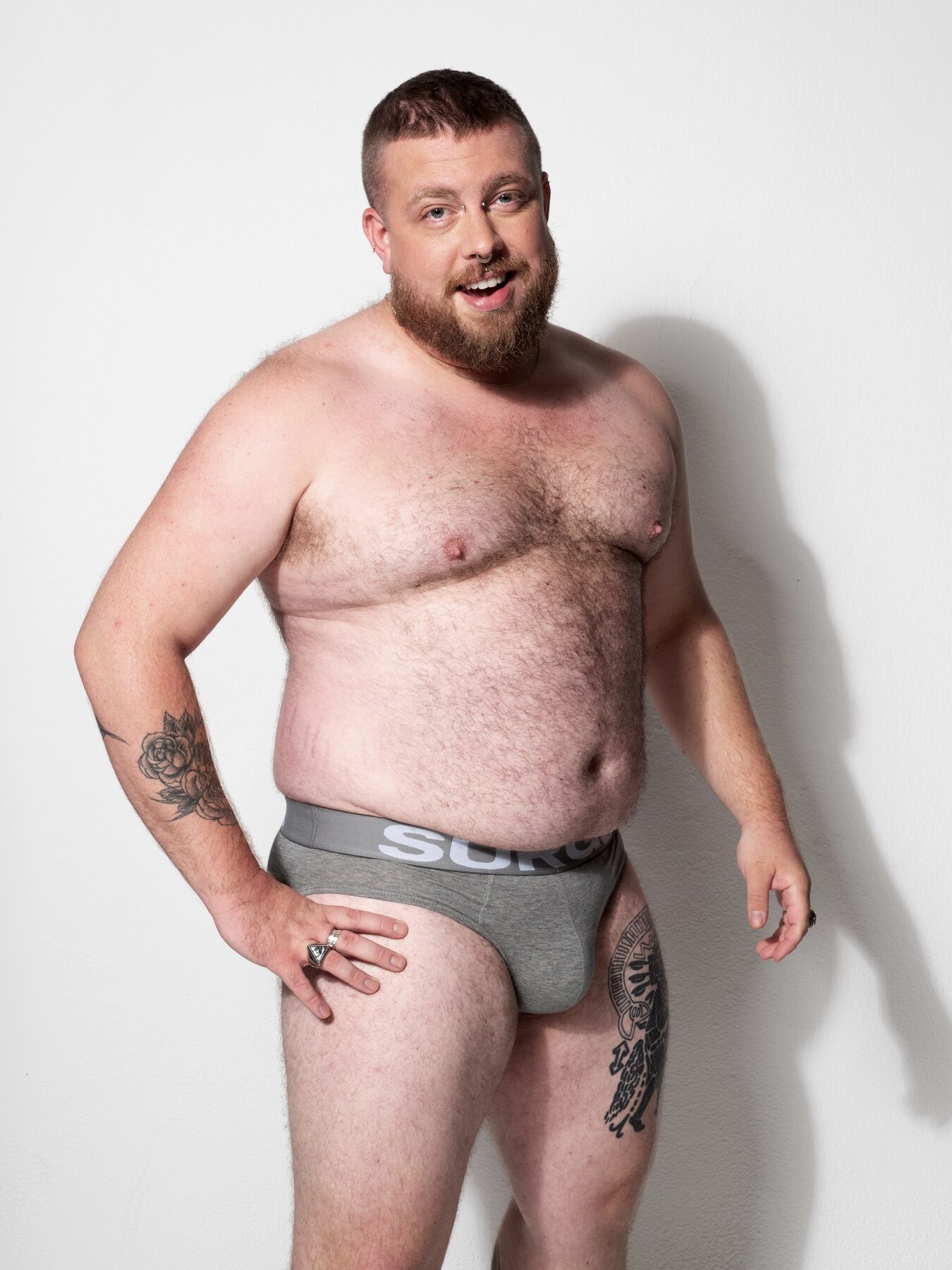 Join us.

Let's get off together!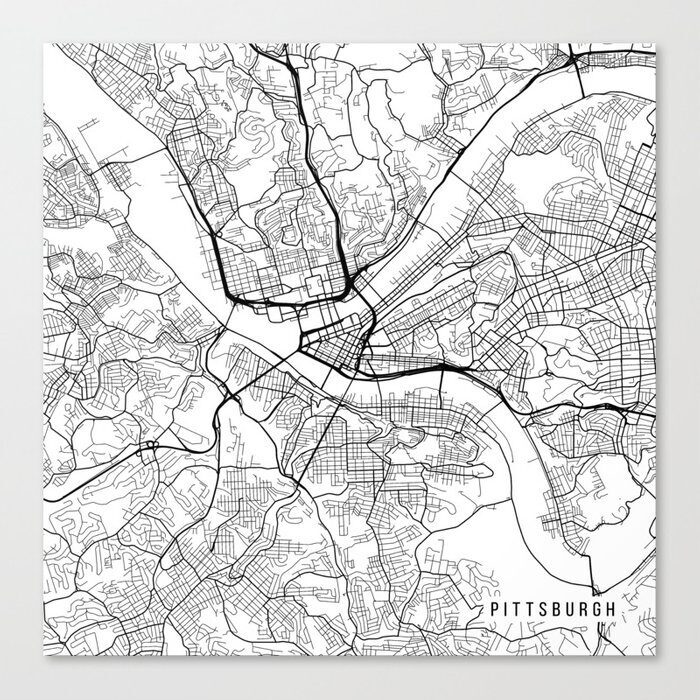 Burgh Bate Club Meetings will take place in a designated space near downtown Pittsburgh. We have a SEPARATE ENTRANCE from CLUB PITTSBURGH entrance. It is a private entrance that goes right to BURGH BATE BUDS space. Final address details will be in signup emails.
We meet EVERY TUESDAY EVENING from 7-10PM ONLY $10 Meet Dates Below
January 3rd, 10th, 17th, 24th, 31st
February 7th, 14th, 21st, 28th